Planning for Your Career Success
Discovering basic career development planning tips will start you on the path to real success. To get ahead you must plan ahead.
To discuss career development objectives, it is accepted that a career plan is of importance to a person's achievement. A person will place themselves in control of creating a personally relevant career plan. One of the advantages in having a plan, you would certainly be able to determine whether education or required capabilities will need to be mastered.
Once you begin to actualize the plan, with predetermined check points, you really should be able to review and observe your progress and stay on schedule. You will also be in a position to react to new trends and new developments. The custom designed plan should give you a clear competitive upper hand in your desired area of work.
If you want to be successful in accomplishing a goal, as critical as your career development, you really need to have a precise map in your thought process as to exactly what you desire to attain.
Make Your Professional Goals Specific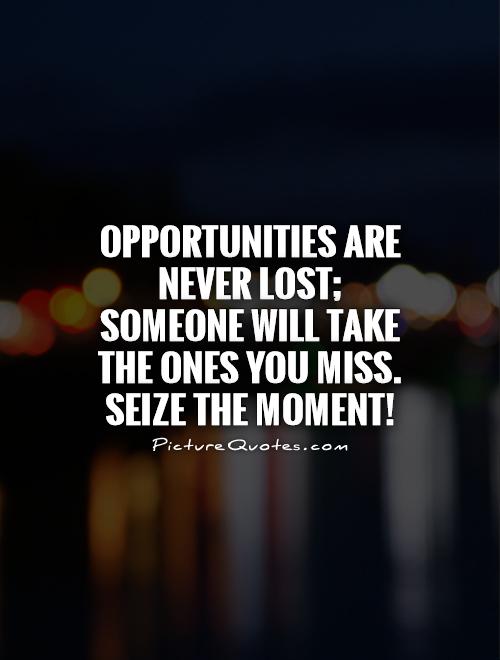 This process of career development is specifically an individuals design of a job growth pattern for ultimate success. It is best to include an exact number or need levels wherever this can be done. For reference, a person may say, "I want to improve sales skills, or improve communication skills, learn project planning, assign work more effectively, master leadership skills."  This represents a list of examples of applicable objectives because they are very specific needs.
The career plan is simple, assess your current strengths and weaknesses, outline very specific goals for improvement, conclude just how you will develop them, layout a time table, determine progress checkpoints and begin executing your development program.
When defining your individual career advancement goals it needs time, strong focus, and a complete desire to implement your personal and vocational changes. The ability to reach career goals comes down to commitment and determination. It isn't complicated but it is usually challenging.
Career Goal Commitment Drives Results
The commitment to realize the goals derives from a total buy-in and fire you achieve because of the mission of career advancement. This represents the active and direct management of your career. You will need a plan established on a honest assessment but you also have to be absolutely aimed at paying the price to accomplish them.
Looking for and uncovering the right career sometimes might be a matter of luck. However, this probably means that the majority of people need to uncover the position or the logical promotion by professional career planning. A core aspect of successful career planning needs to be to establish well defined goals for growth and development. You are enhancing your professional career for your entire work life.
Connect with Mike on Plan-Delegate-Manage at: Google+